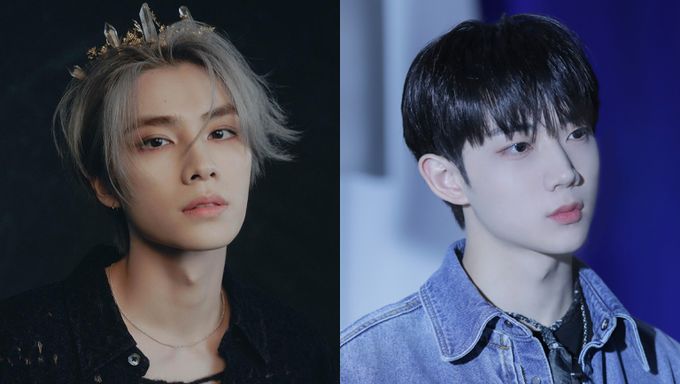 SBS MTV's "The Show" is one of the few music programs currently airing in Korea. Every week, K-Pop groups take to the stage to deliver the most inspiring and memorable performances. As with most music shows, "The Show" has elements such as a charting system to determine the winner of 'The Show Choice' for the week. And of course, it wouldn't be a music show without an amazing group of MCs.
Previously, the MC lineup for "The Show" consisted of ATEEZ's Yeosang, CRAVITY's MinHeeIt is Kep1er's Chaehyun. Despite being a wonderful trio, it was recently announced that MinHee and ChaeHyun would be stepping down as MCs to focus on their group activities. While it's sad to see these idols go, a new duo will be joining YeoSang as MCs for "The Show".
XiaoJun made his official debut with one of the NCTsub-units of, Way V on January 17, 2019. Since then, the idol has gained much recognition for his powerful vocals and amazing stage presence. He is known for having a mischievous and chaotic side, providing fans with many laughs over the years. Many are looking forward to seeing how he grows into his new MC roles.
HyeongSeop first entered the entertainment industry as a contestant on the show "Production 101 Season 2" where he ranked 16th overall. Since then, he has made a name for himself as one of the brightest visuals of STORM. During her time with the group, many fell for her adorable charms. The idol also has previous MC experience as the host of "To speak! To speak! boni hani".
Fans all over the world are eager to know how these idols will approach the MC position and how they will mesh with YeoSang. As all three were born in 1999, hopes are high for insane chemistry.
Are you excited to see these two as the new MCs for SBS MTV's "The Show"? Let us know in the comments!